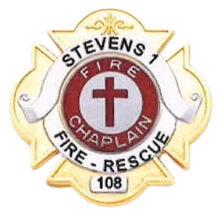 To mitigate the impact of trauma by providing personal and program support for the psychological, emotional, and spiritual needs of the various emergency departments, First Responders, and community members that we serve throughout Steven's, and Spokane Counties.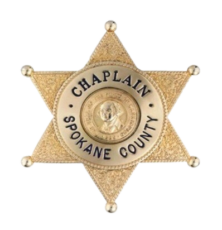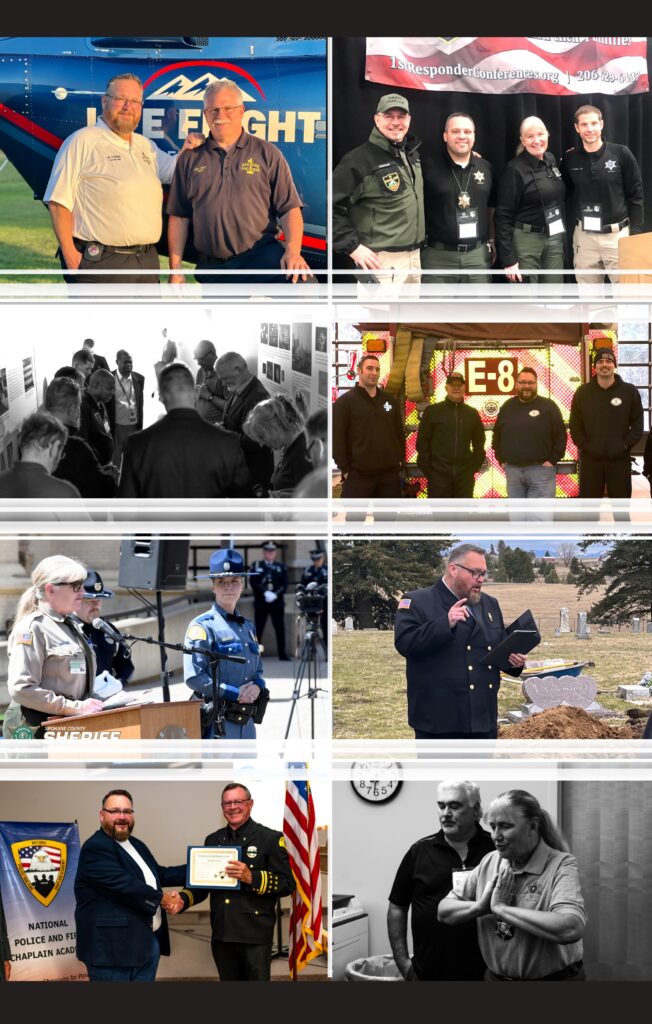 Our Chaplains respond to calls for service 24 hours a day, 7 days a week, 365 days a year, in support of our First Responders and communities.
We serve and value all people, regardless of their faith background, during some of the most difficult moments and challenging seasons of their lives.
Our aim is to provide the relationships, tools, and resources necessary for:
Our First Responders to sustain emotional intelligence, stress management, healthy recovery, and reactivation.
Our community members to navigate their way through trauma in the midst of emergencies and crises.
Our Chaplains are equipped for:
Basic Confidential Counseling
Critical Incident/Scene Stabilization
Crisis Intervention
Critical Incident Stress Management
Death Notification
Peer Support
Family Support
Line of Duty Deaths
Community Outreach
Our primary service is Steven's County-wide, and specifically with Chief Mike Bucy and Steven's County Fire Protection Dist. 1.
We also partner closely with our brothers and sisters of the Spokane County Sheriff's Chaplain's Office. 
(Click here to visit the SCSCO website).
In addition, we serve:
Steven's County Coroner's Office
Deer Park Ambulance 
City of Chewelah
City of Colville
Spokane City Police Chaplains
Washington State Patrol
Inland Northwest Fire Chaplains Association
And Others…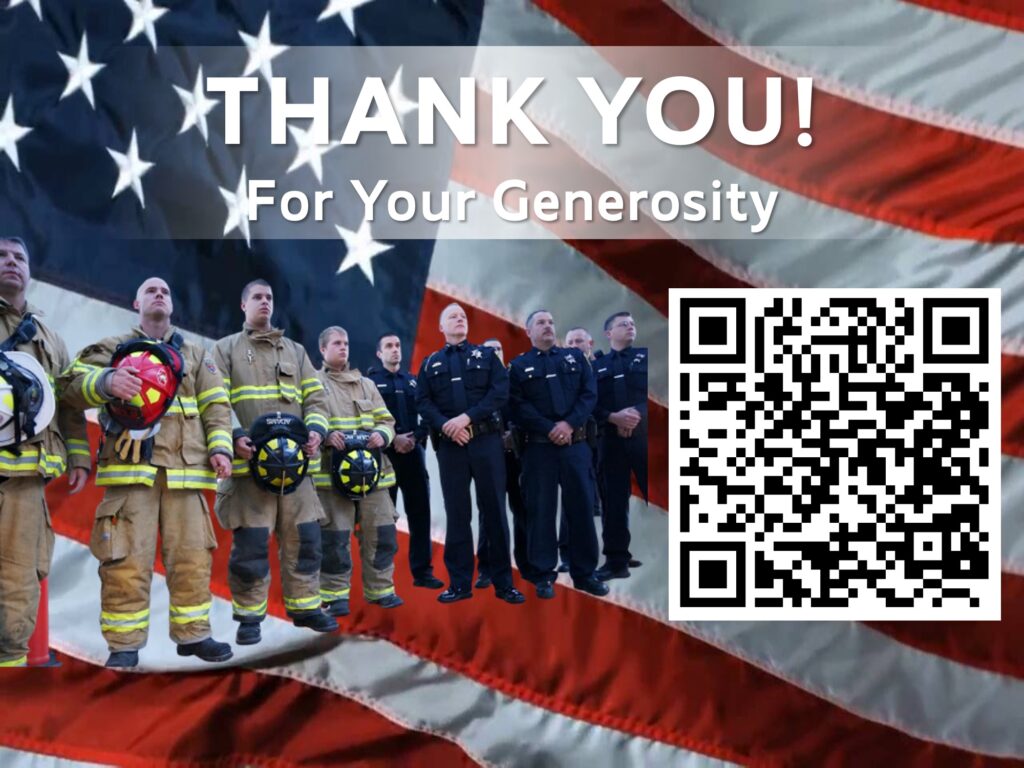 Our Chaplain services are primarily funded by YOU, the caring community of people who rely on our First Responders and Chaplains.
100% of your donations go directly to the services we provide, all administrative costs are strictly volunteered.
Examples of where your gifts are directed:
Resources for our First Responder's Needs: 
 Refreshments to help sustain them while on a trauma scene; Incidentals while on location at a wildfire; or simply stocking the firehouse with basic snacks and coffee supplies for between calls, etc. 
Benevolence for Families in crisis immediately after a fire or casualty:
Assistance with Food, Transportation, Shelter, Clothing, Kid's Toys, Bills, etc.
Your donations are processed through the generosity of Journey Foursquare Church (passing along 100% of your gifts) and are tax-deductible.
Please Donate by clicking the button, or scanning the QR code, to the left.
THANK YOU!
In the very near future we will feature profiles of each of our Chaplains.
Until then, should you need a Chaplain, click the button below,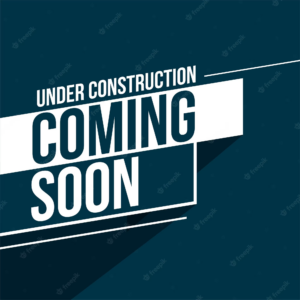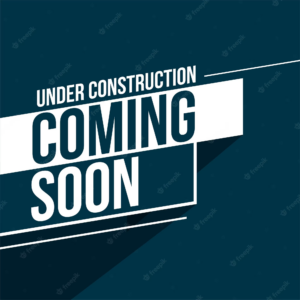 We hope to develop the Resources section of our webpage in the very near future. Please stay tuned.