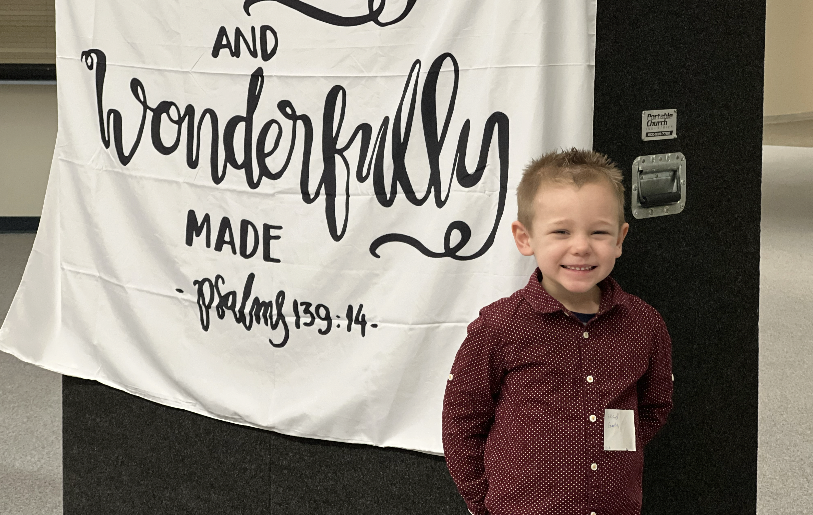 At Journey, we love families, and we LOVE KIDS!
We believe that our Children are not simply the 'future' of the church, they are the youngest members of today's church, and we value them as such.
Our J-KIDS program provides age-appropriate teaching and an engaging atmosphere for Kids to learn about Jesus.
Our leaders are background tracked, well-trained, and provide an environment where every precaution is taken for safeguarding our children.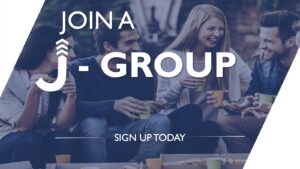 We are a church family committed to doing life together. This primarily happens in our various home and ministry groups – our Journey Groups. We believe that the life intended for all of us – our Greater Story in Jesus – was meant to be lived out in community.
Community is not always easy, but it is right and good. Being authentic with one another, embracing God's Word together, and sharing with one another the challenges and joys of living out our faith – this is where real discipleship happens.
Interested in learning more about our current J-Groups?
Click the link below.
We partner with our friends at Suncrest Worship to provide MOSAIC YOUTH MINISTRY to our community.
Mosaic exists to help students find and follow Jesus.
We seek to provide a safe and fun environment for students to discover the grace and purpose found in their greater story in Jesus, and to grow in relationship with Him and with each other. 
Wednesdays: 7:00 PM
Suncrest Worship  |  6048 HWY 291
* Doors Open: 6:55 PM
* Student Pick Up: 8:20-8:30 PM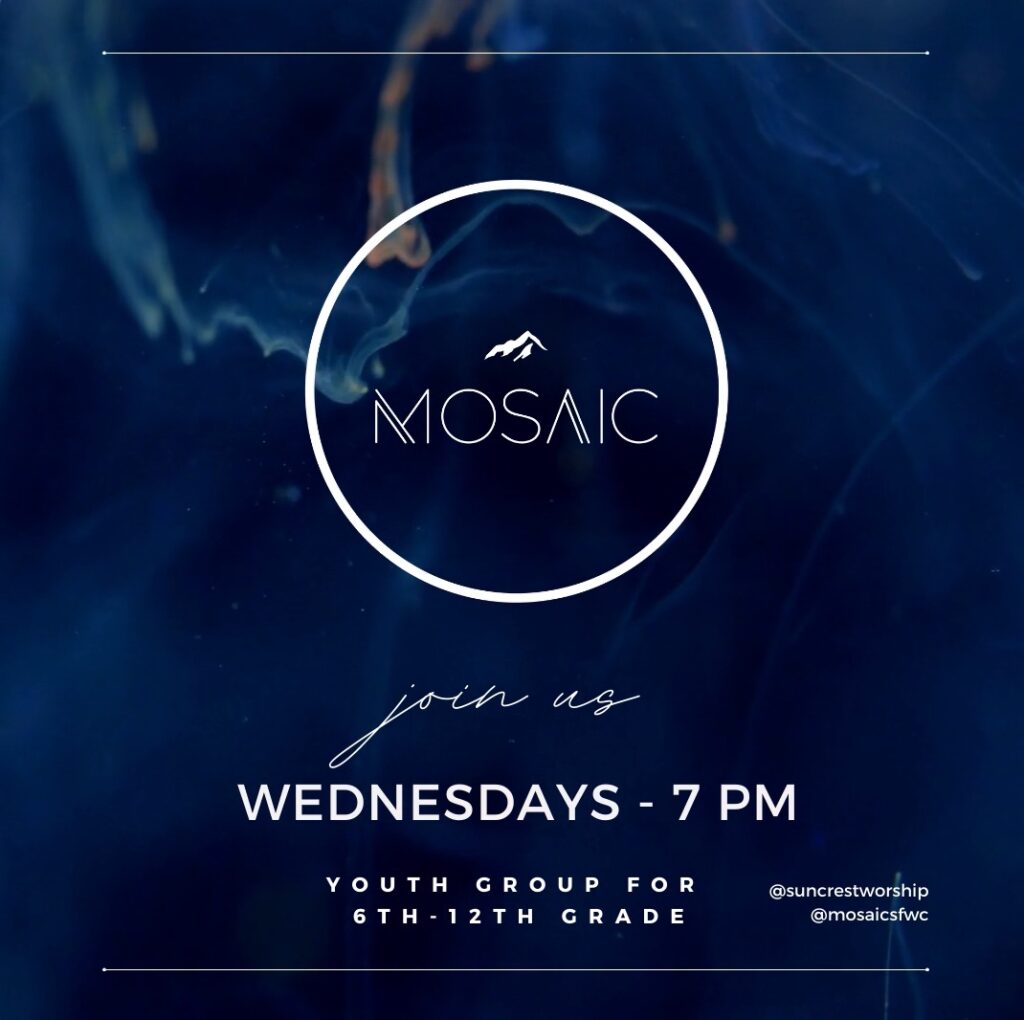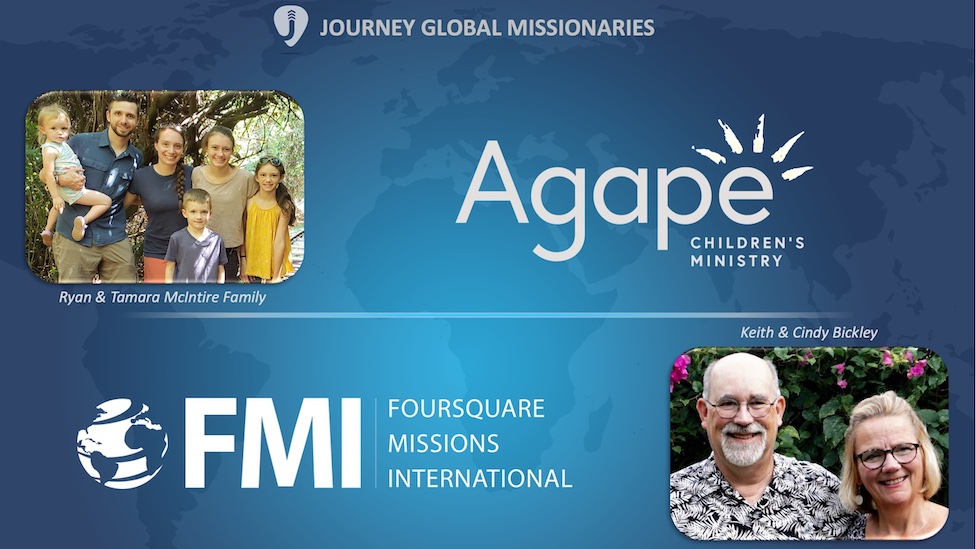 We are proud of Foursuare's more than 100-year history of Global Missions work. Even before our public launch Journey was supporting International partners.
Currently, our primary Global Outreach is through the following:
BICKLEY'S: Pastor Keith & Cindy Bickley, who work with Foursquare Missions International (FMI) and Foursquare Disaster Relief (FDR).  
MCINTIRE'S: Ryan & Tamara McIntire and their work with Agape Children's Ministry in Kenya. 
We take seriously our call to serve our community, the gospel cry to care for the needy among us, and our call to plant more life-giving churches. 
Some of our local partners include (click each to learn more):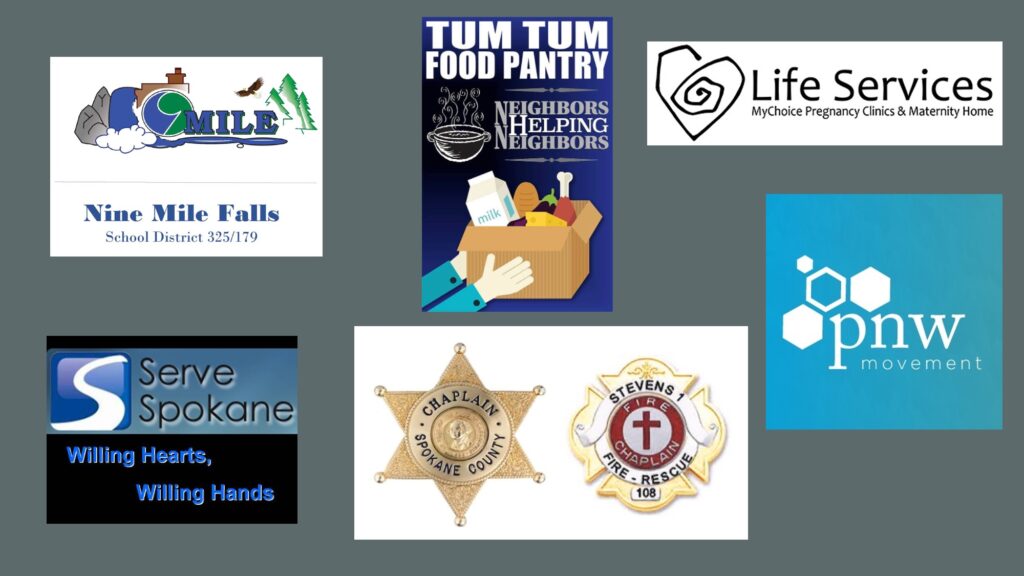 Bringing care and services to our First Responders, as well as our local communities at their most urgent times of need.
We have staff members that work directly with Stevens County Fire District 1 and the Spokane County Sheriffs, as well as partnering with Spokane City Police Chaplains and the Washington State Patrol. 
To learn more about our Chaplain Ministry, or to give specifically to support local First Responders and our chaplain work, click below. 
We can't be 'us' without 'U'!
We have ministries that haven't taken flight yet because we are waiting for the right people to lead them.
We have ministry teams that are established but need your help.  
A few examples are:
First Impressions Teams (Users, Greeters, etc.)
Childcare & Kids Team (Assistants, Teachers, etc.)
Audio/Visual/Lighting/Video
Set-Up & Tear-Down (Trailer Parking, Stage Set-Up, etc.)
Worship & Creative Arts Team
And More…
Interested in serving, or learning more about discovering your place and passion?
Have any questions about Journey? 
Would you like to chat with one of our leaders? 
Click the button below and one of our team members will get in touch with you.