LOVING PEOPLE to their GREATER STORY in JESUS
Sundays | 10:00am | Lakeside High School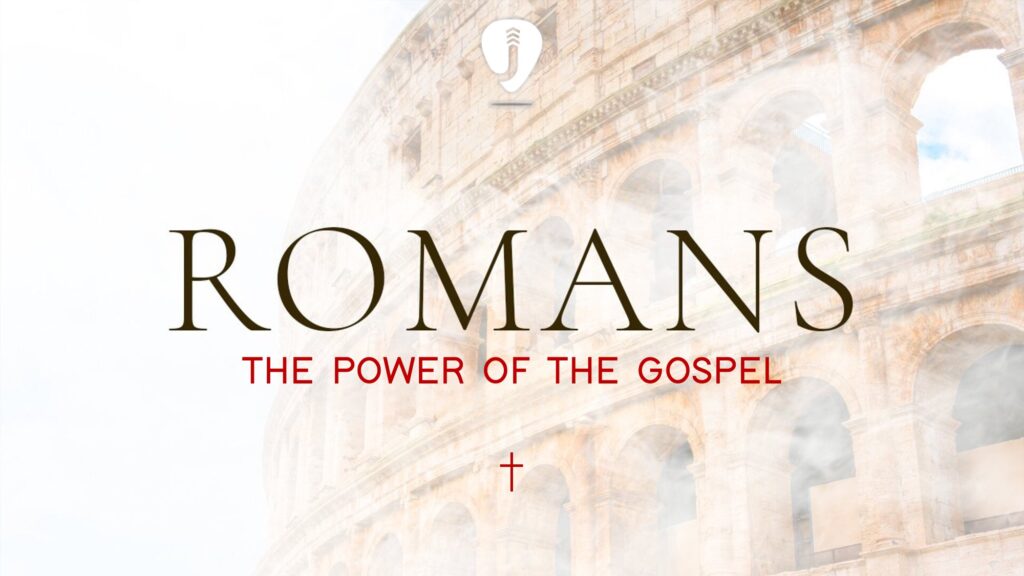 Catch up on videos from our current series, or look back and share past messages.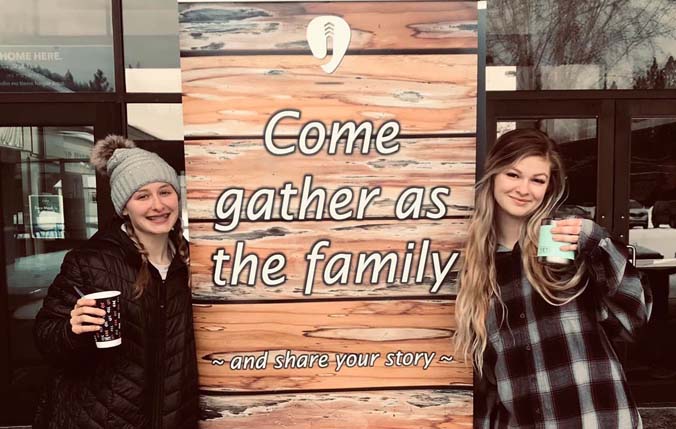 Get directions, plan your visit, learn what to expect, and even check your children in early.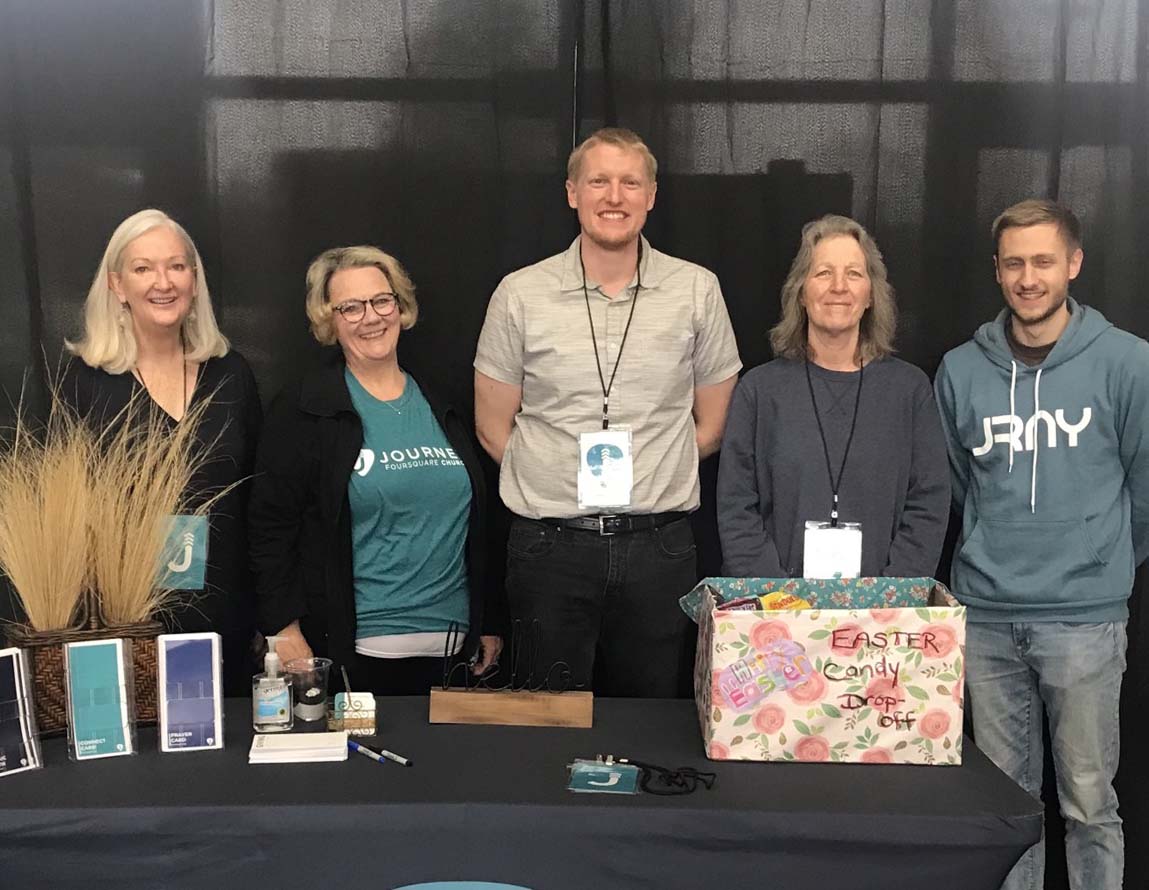 Discover more about who we are, our values and beliefs.
Wherever you are on your journey, whichever chapter, regardless of the path or plot twist, God wants to help you write what's next. Life is hard and people are messy. At Journey, we are not afraid to run to the mess and we are committed to loving everybody to their greater story in Jesus.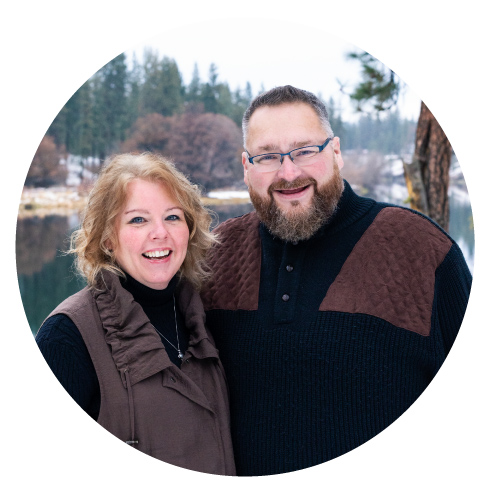 Have any questions about Journey? 
Would you like to chat with one of our leaders? 
Click the button below and one of our team members will get in touch with you.