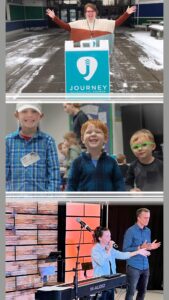 VISIT:
Come as you are, no dress code.
LOCATION:
Our signs at Lakeside High School will clearly direct you where to park and enter.VIBE:
When you enter the lobby you will be warmly greeted by friendly faces.
Grab a donut and a cup of coffee on us.
If you have young children you can check out our J-Kids program area.
KIDS:
Our J-Kids program is staffed with loving, skilled teachers who plan age-appropriate activities.
It is a safe space. All of our workers are background checked. Children can only be checked-out to parents with a matching child-specific tag received at check-in.
You decide, let your children enjoy the morning with other kids, or stay with you in the main auditorium.
GATHERING:
Our Sunday morning gatherings last 70-80 minutes.
We typically sing 3 or 4 contemporary songs (with some hymns mixed in) as part of our worship experience.
We regularly offer quiet moments for personal reflection, or prayer & confession.
At least monthly we receive communion together. Communion is open to anyone who believes in Jesus and desires to partake.
We worship through the generous giving of Tithes & Offerings, but there is never an expectation for visitors to give.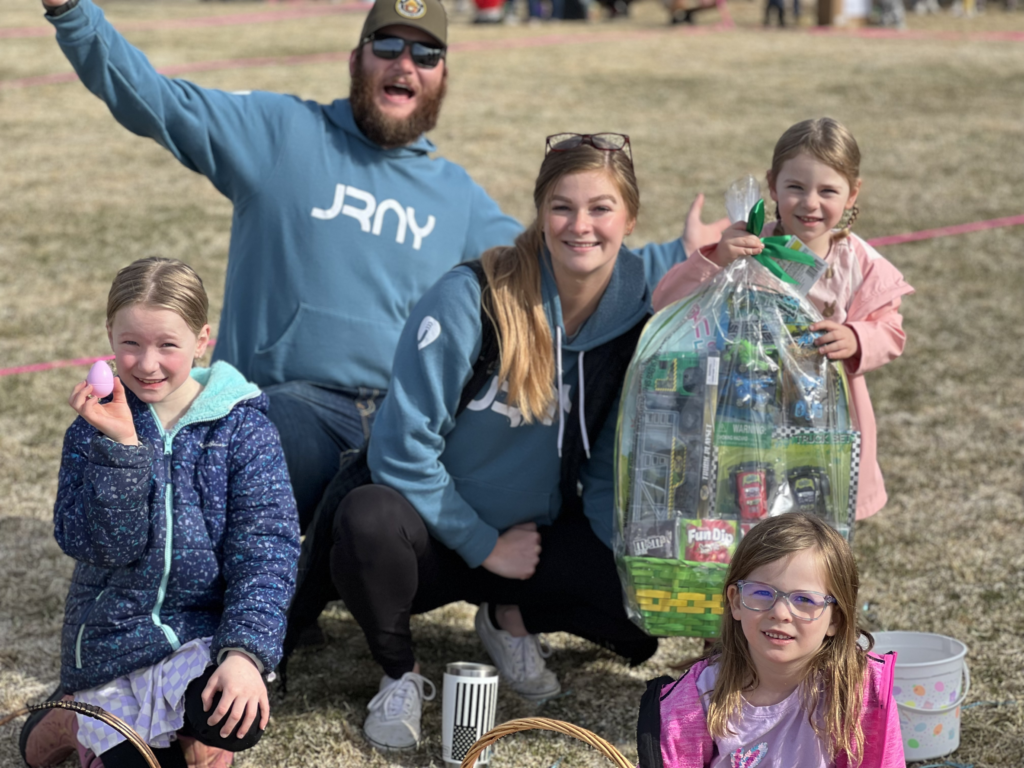 You need nothing to visit, just come as you are!
However, if you'd prefer to, you can send us some info before your visit and we can be ready for you – we can pre-register your kids for our J-Kids program, reserve a parking spot up close for the elderly or handicapped, or do anything else you need to make your visit a meaningful one.
Have any questions about Journey? 
Would you like to chat with one of our leaders? 
Click the button below and one of our team members will get in touch with you.